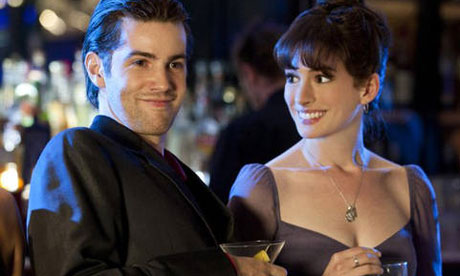 Emma and Dexter didn't know each other before their graduation . They spent a night together after which they decided to stay friends . This is the story of their twenty years of friendship !
Read it if you are romantical , it's really tender and moving ! Or if you a bit lazy just watch the moovie
and get the hankies ready !