Hello everybody , today a special article about the new James Bond !
Bond's loyalty to M ( his owner ) is tested as her past comes back to haunt her. As MI6 ( the place where James receive his assigment orders) comes under attack, 007 must track down and destroy the threat, no matter how personal the cost . It the begin of a great adventure through the world in places like London , Istabul, Shangai, Glen Coe in Scotland , Macao and Gunkanjima in Japan .
The

S

kyfall' s cast in Istambul
















From left to right: Sam Mendes the moovie director, Naomie Harris an actriss, Daniel Craig , the James Bond, Berenice Marlohe a french actriss, Ola Rapace a swedish actor , Barbara Brocoli and Michael G Wilson, productors.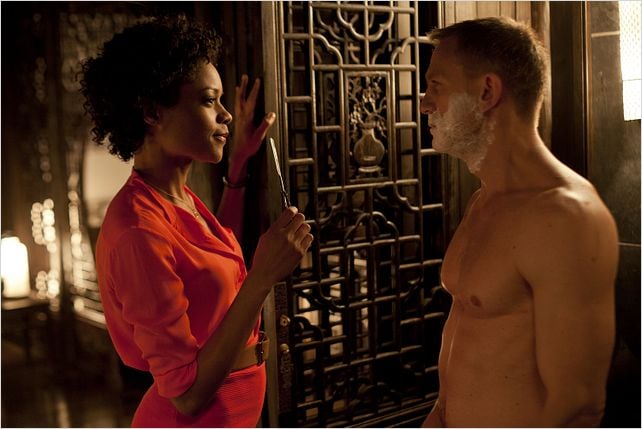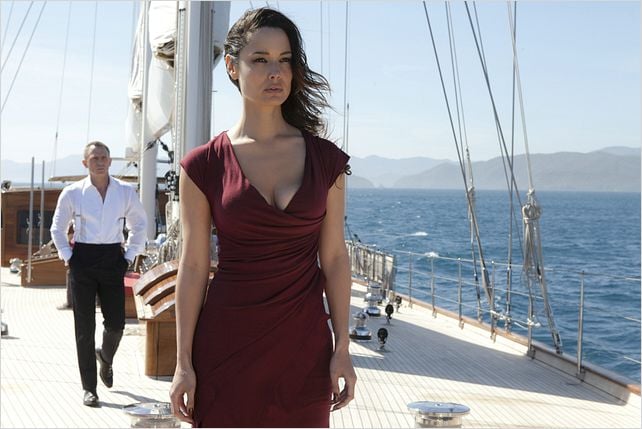 There is also two women in the story otherwise it couldn't be James Bond :)
If you don't watched the film yet , please go fast it will be pleasant for both young and old, women and men.
You will be surprise with the expolsions and the new story with unexpected developments and will keep you on the edge of your seat !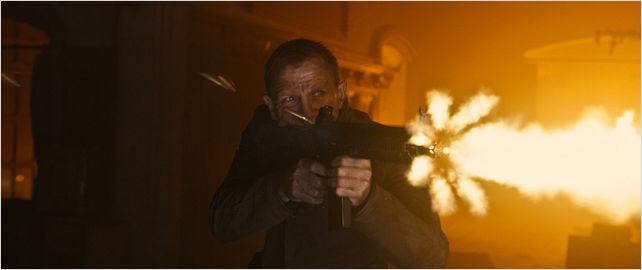 Article by Anna Girard